Shocker Hitch Creator Program
Welcome to the Shocker Hitch Creator Program. Are you looking for a method to assist your followers, readers, and subscribers in gaining valuable knowledge about the our air ride towing solution products and get free product and / or earn money while creating and sharing content that helps promote Shocker Hitch products. If you are involved with pickup trucks, trailers, towing, camping, boating, farming, horses, rodeo and other outdoor adventures, we may be a great fit for each other.

By joining the Shocker Hitch Creator Program, you will have full access to our online products catalog and promotions. Continue to do what you do best, create content, educate, review, and promote while we provide the best trailer towing products for safer, smoother towing.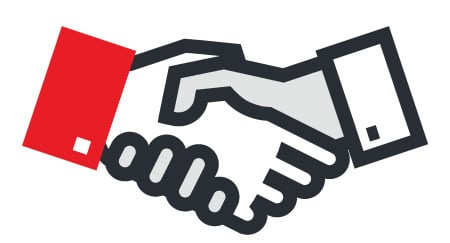 Become an Creator Partner
Becoming a partner in our online creator program is quick and easy using Impact. Register for an Impact Partner account and apply to the Shocker Hitch brand. Once you have been accepted you are ready to start earning.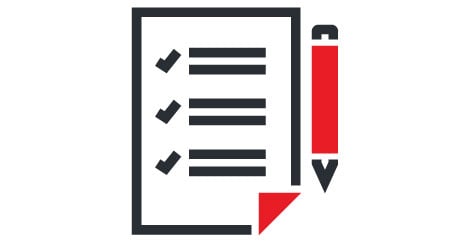 Track Your Links
Use the Impact tracked links on your website, social media bio, or link tree to any of the 100's of Products, Brand Pages, or Category pages on the Shocker Hitch website and earn. We can also provide you with custom text links, display banners, remarketing images, and a full data feed to power your program.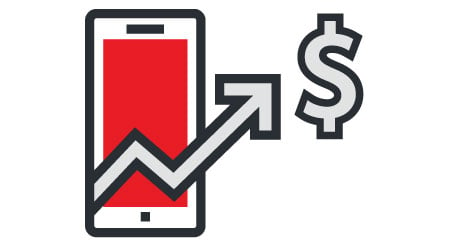 Earning Potential
All transactions are processed by Impact and their state-of-the-art platform which provides you with valuable metrics so you can optimize your website to the best performing links. Increasing your earning potential. We are also available to assist you in proper link placement and can give suggestions to how to market to our customer base.
---
Contact Us
If you have any questions or comments regarding becoming an Content Creator Partner, how the program works, or best practices while in the program please feel free to contact us for our assistance.
Apply Today